"There is a committed, caring, professionally prepared staff to facilitate the education of each student. We offer many innovative methods joined with technology to prepare for the modern world. Great athletics, cultural and social activities help to enhance learning. We invite parents to be "partners" in education as we seek the best for every student. We also take pride in our community and appreciate all the good things being done to improve our school. Together we can all make a Difference in the life of a child."
Dustin McLemore  
   High School Principal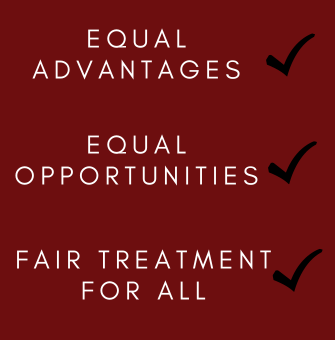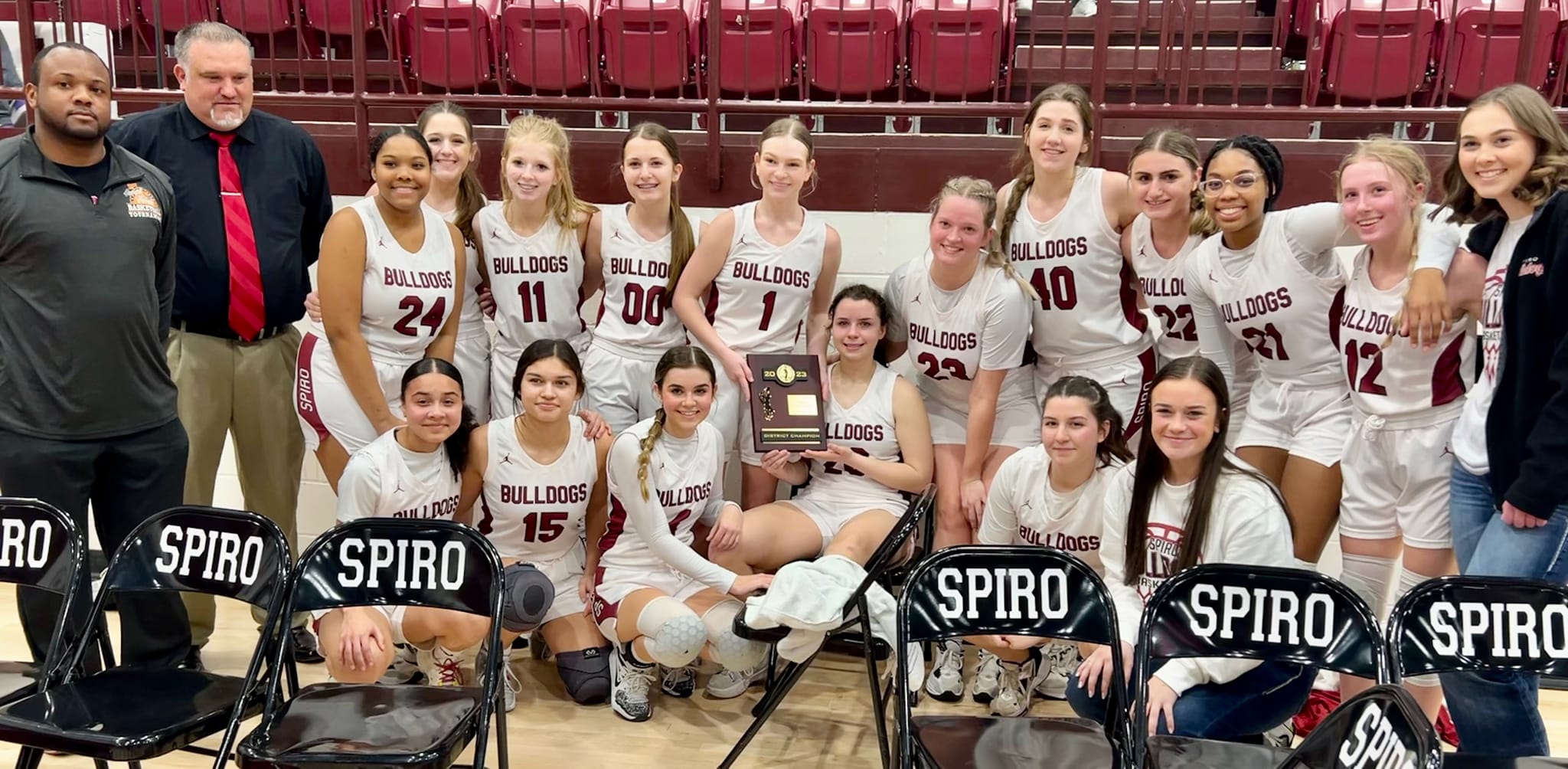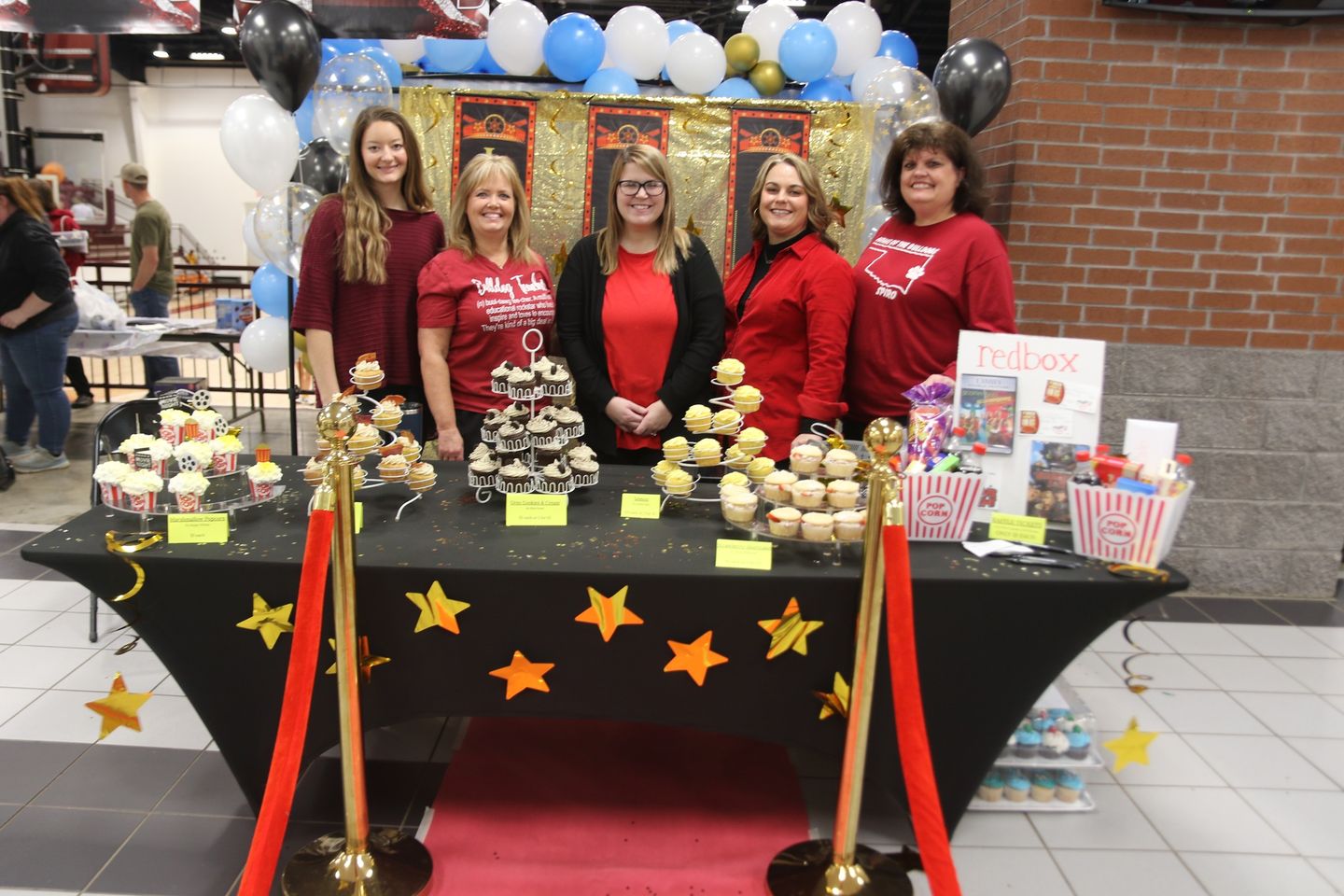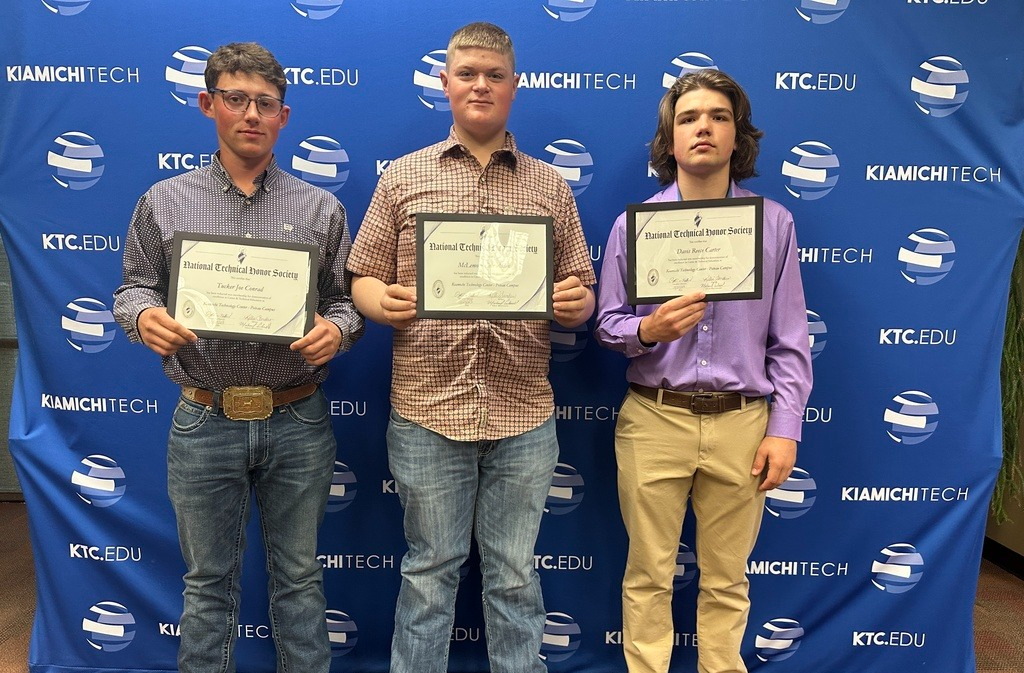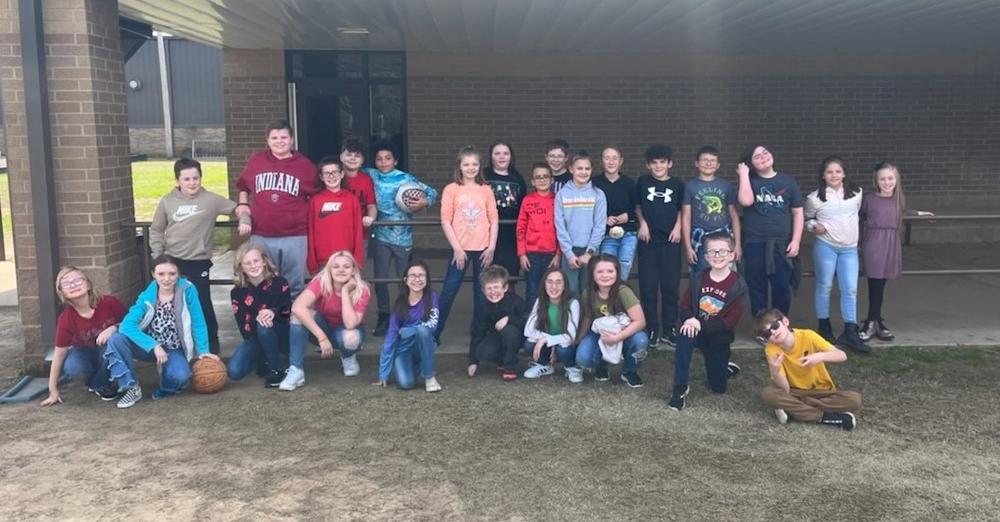 "Welcome to the home of the Spiro Bulldogs where spirit, pride, and tradition are the bywords of a school in which the entire community takes pride. Along with increasing your knowledge and skills, another major responsibility and guideline while in Spiro Schools will be for you to recognize that freedom implies the right to make mistakes and learn from them so long as the consequences of the acts are not dangerous to life and property and that these acts do not infringe on the rights of others or disrupt the academic program."
David M Hogan II  
   Middle School Principal